STARTED FROM THE BOTTOM NOW WE HERE.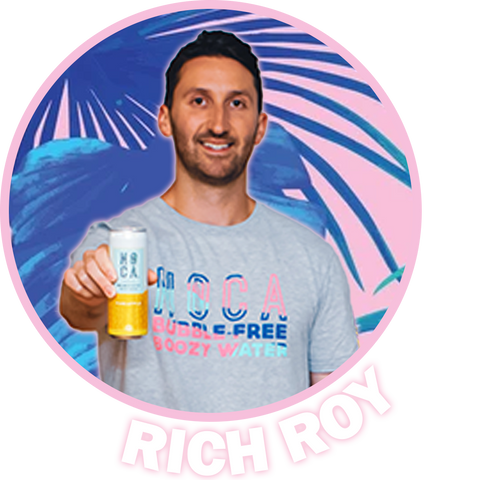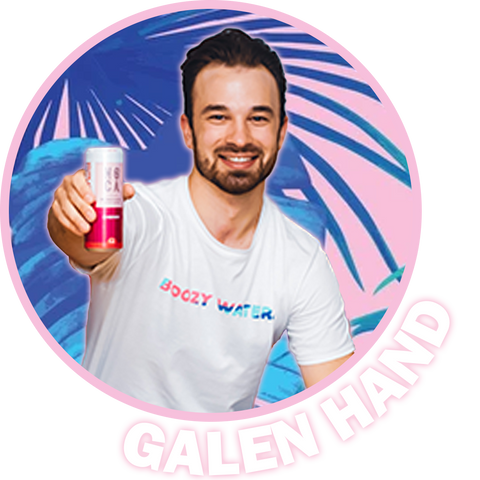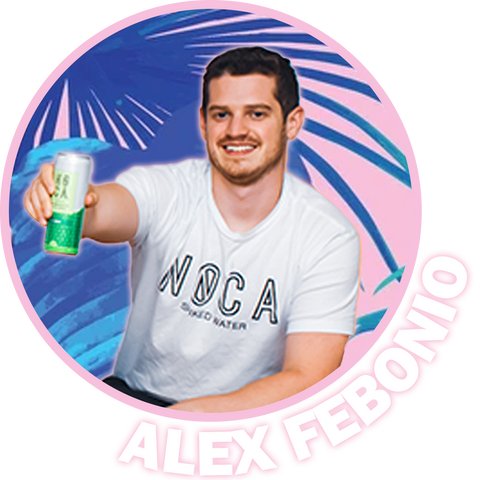 NOCA IS THE WORLD'S FIRST NON-CARBONATED BOOZY BEVERAGE BRAND. WHAT DOES THAT EVEN MEAN? IT MEANS WE WILL NEVER BRING A PRODUCT TO MARKET THAT HAS CARBONATION IN IT (IT'S EVEN IN OUR NAME; NOCA STANDS FOR NO CARBONATION).
2 OUT OF EVERY 3 PEOPLE EXPERIENCE DIGESTIVE ISSUES LIKE BLOATING, HEARTBURN, REFLUX, AND ABDOMINAL PAIN. AND A LEADING CAUSE FOR MANY OF THESE THINGS? EXCESS INTESTINAL GAS DUE TO AN INCREASE IN CARBONATION CONSUMPTION. 
THE THREE OF US (RICH, ALEX AND GALEN), FRIENDS FROM COLLEGE, STARTED NOCA BECAUSE SIMILAR TO MANY, WE ENJOYED THE OCCASIONAL HARD SELTZER OR SUGARY LEMONADE OR TEA. UNFORTUNATELY, IT ALWAYS LEFT US FEELING BLOATED AND TERRIBLE THE NEXT MORNING. WE WANTED A BETTER-FOR-YOU ALTERNATIVE, BUT ONE WITH LITTLE TO NO CARBONATION, UNLIKE THE TRADITIONAL CHOICES. SOMETHING THAT WOULDN'T WEIGH US DOWN.
WE WANTED A DRINK WITHOUT COMPROMISE. SOMETHING FUN, ENERGETIC, BALANCED AND SOMETHING TO SHARE WITH OUR FRIENDS. SO, WHAT DID WE DO? WE CREATED A LINE OF BUBBLE-FREE BOOZY BEVERAGES! WE HOPE YOU ENJOY THEM AS MUCH AS WE DO!